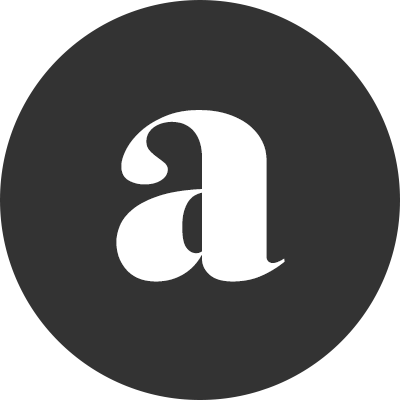 Design.
Direction.
Leadership.
My name is Alex Christian, I am an internationally recognized design leader and mentor with over 15 years experience leading and directing large scale products, marketing campaigns and commercial business solutions for Fortune 500, large, medium, small and start-up companies, including Google, Audi, Levi's and Nokia.
‍
I have built brands, teams, and cultures from the ground up, foundered my own design studio and worked across three continents at some of the world's most renowned agencies and organizations including AKQA, TBWA & Google.
‍
I am a calm, confident leader and a clear communicator, experienced with managing large teams, internal stakeholders and clients at a senior level. I am an avid collaborator and an ambassador for user-centered design and the business outcomes it unlocks.
‍
I'm currently at BASIC @ Google, where I lead the design team across a variety of verticals within the Google Store. Since joining the team at Google my mission has been to help create the world's best e-commerce experience, elevate design standards and provide leadership and mentorship to a 20+person team of diversely skilled creatives.
‍
I am an active member in the global design community, having previously served on the jury at FWA and currently on The Webby's and Awwwards — three of the most prestigious award bodies in digital design. Although currently based in San Francisco, I am originally from rural Australia and continue to embody my homegrown values of perseverance, mate-ship and authenticity.

My passion is, and always has been, design. In all forms, consciously and carefully considered design, makes products and services more useful, more desirable and more powerful. But most importantly, great design makes life richer and remains my focus, as I continue to learn and apply design thinking across a myriad of solutions for a legion of pioneering brands.

Alexander Christian   ———————   Creative / Design Director — San Francisco